Above Video: Texas Gov. Greg Abbott spoke with the press at the Texas-Mexico border on Tuesday, March 9, 2021 to address issues he said he saw firsthand.
Governor Abbott, DPS Launch "Operation Lone Star" To Address Crisis At Southern Border
March 6, 2021 ~ Governor Greg Abbott and the Texas Department of Public Safety (DPS) today launched Operation Lone Star to combat the smuggling of people and drugs into Texas. The Operation integrates DPS with the Texas National Guard and deploys air, ground, marine, and tactical border security assets to high threat areas to deny Mexican Cartels and other smugglers the ability to move drugs and people into Texas.
"The crisis at our southern border continues to escalate because of Biden Administration policies that refuse to secure the border and invite illegal immigration," said Governor Abbott. "Texas supports legal immigration but will not be an accomplice to the open border policies that cause, rather than prevent, a humanitarian crisis in our state and endanger the lives of Texans. We will surge the resources and law enforcement personnel needed to confront this crisis."
This decision follows a meeting last month between Governor Abbott and DPS Director Colonel Steve McCraw where they discussed strategies to enhance safety and security along the border.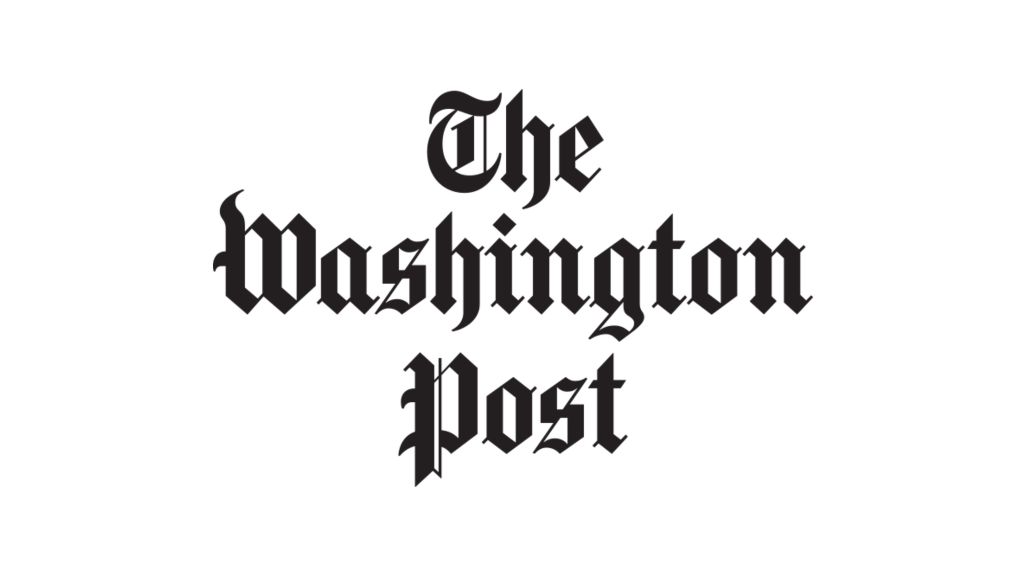 Opinion: Biden's generous immigration policies could turn out to backfire
Within hours of being inaugurated, President Biden began to roll back Donald Trump's most egregious immigration policies — including the "Muslim Ban," which Biden called "a stain on our national conscience." He signed six executive actions, all geared toward a more humane and generous policy, and outlined an ambitious proposal for comprehensive immigration reform, including a path to citizenship for the more than 10 million undocumented immigrants living and working in the United States.
A retired police captain, Peter Gallagher, said he cleared a rooftop celebration of 20 to 30 people at 6 Tonnele Ave., a four-story apartment building with an unobstructed view of Lower Manhattan, in the hours after the second tower fell.
The Biden administration has begun the work of reversing literally hundreds of other rules, regulations and fees put in place by Trump — all designed to make it harder for foreigners at every stage of the process, from tourists to immigrants, to enter or stay in the United States.
Unfortunately, all of these vital efforts could be undermined by decisions that are producing a new immigration crisis on the United States' southern border.
In recent years, hundreds of thousands of Central Americans have tried to enter the United States to ask for asylum. The Trump administration initially used cruel tactics — including separating children from their parents and putting them in cages — but eventually arrived at a practical policy. It stopped taking in asylum-seekers at the southern border, forcing them instead to wait in Mexico for their cases to be resolved, and it negotiated agreements that allowed the United States to send people back to Central America to seek asylum in a neighboring country rather than in the United States.
Now Biden has overturned those policies, and that, combined with expectations of a more generous approach to immigration, has contributed to the current surge of migrants.
Nearly 180,000 people have arrived at the southern border or tried to cross illegally in 2021, more than double as many as in the first two months of 2020. These numbers will increase as it gets warmer. Officials at the border are already overwhelmed. There has been a particularly large surge of unaccompanied children, probably the result of a Biden decision to create an exception for them to a Trump rule barring migrants on health grounds. Federal authorities are scrambling to find places to house the 3,500 children still languishing at Border Patrol stations and are even looking at an airfield and an army base.
The truth is the asylum system is out of control.
Opinion by Fareed Zakaria
Read Full Article on WashingtonPost.com