Patrick Witt Candidate for Congress in Georgia's 10th District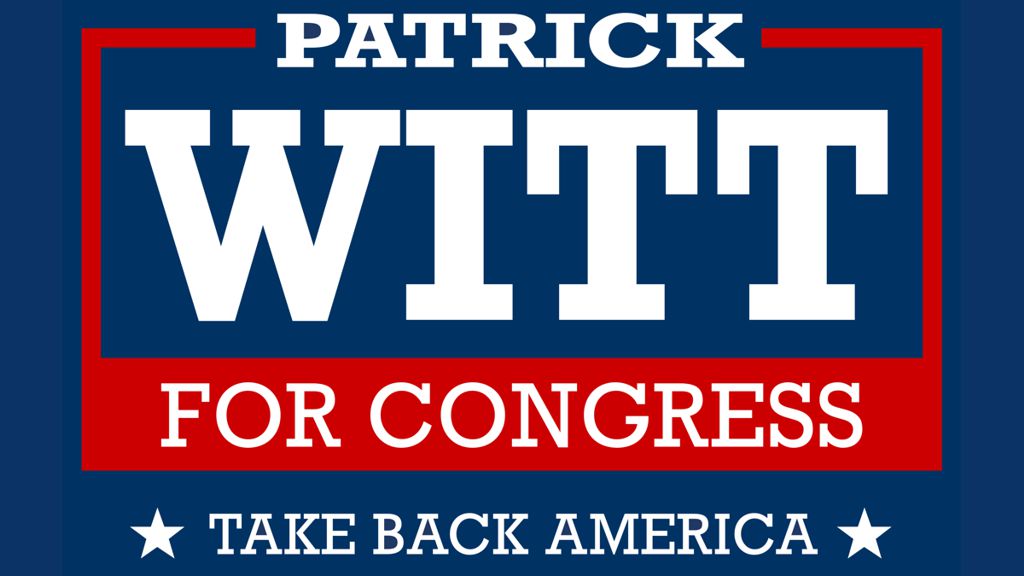 The Left's Worst Nightmare
About Patrick Witt
A lot of candidates say they support President Trump, but Patrick is the only candidate in this race who served in the Trump administration and personally fought to overturn Georgia's fraudulent election.
Under President Trump's leadership, Patrick served as Deputy Chief of Staff and Acting Chief of Staff of the U.S. Office of Personnel Management (OPM), where he helped advance Trump's America First agenda. At OPM, Patrick spearheaded the implementation of executive orders aimed at draining the DC swamp and combating anti-American wokeism.
In the wake of the November 2020 election, Patrick served as a member of President Trump's official legal team. Patrick's voter data analysis uncovered tens of thousands of illegally cast votes and revealed dozens of violations of the Georgia Election Code by Secretary of State Brad Raffensperger and county officials.
Prior to federal service, Patrick graduated from Harvard Law School with honors and led a successful business career at the management consulting firm, McKinsey & Company.
A second-generation Georgian, Patrick and his older brother, Jeff, were both starting quarterbacks for Parkview High School under legendary football coach, Cecil Flowe. Patrick went on to play college football at the University of Nebraska and Yale University, where he was a three-year starter.
At Yale, Patrick broke nearly every major passing record in school history and was invited to the NFL Combine. After graduation, Patrick was a free agent with the New Orleans Saints.
In his senior year, Patrick went toe-to-toe with the radical Left when the New York Times tried to destroy his career by spreading a false accusation about him. Patrick fought back and has become a leading voice speaking out against cancel culture and the dangers of undermining our constitutional due process rights.
Patrick is a proud uncle and godfather to Joan, Kirby, and Grace. He lives in Bogart.
Visit Patrick Witt For Congress Website