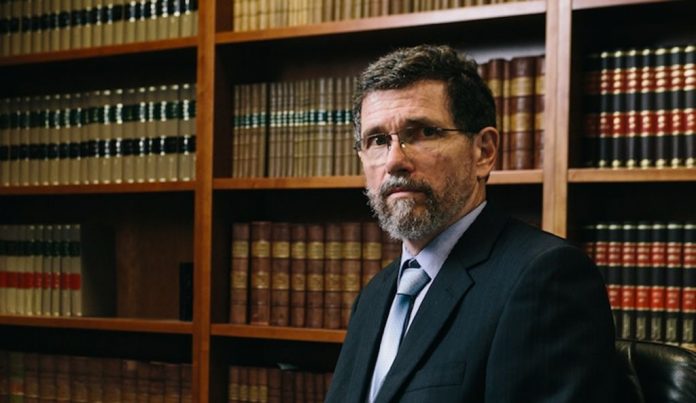 Peter Ridd is a former professor at James Cook University in Australia. According to his profile at JCU, Ridd was a geophysicist with interests in "coastal oceanography, the effects of sediments on coral reefs, instrument development, geophysical sensing of the earth, past and future climates, atmospheric modelling." Ridd was fired from James Cook University in May 2018 for allegedly breaching his employment's code of conduct.
"Peter Ridd raises almost all of his research funds from the profits of consultancy work which is usually associated with monitoring of marine dredging operation," his profile noted. The Marine Geophysics Laboratory at JCU has been involved in consulting for a range of coal terminal projects in 2012, funds which go to PhD scholarship and the staff of the MGL.
In January 2018, Ridd launched the website "Great Barrier Reef Science Commentary" where he has covered a legal case between himself and James Cook University. Ridd has claimed the University is trying to silence him through a censure and then a disciplinary allegation of serious misconduct related to disparaging comments about two institutions linked to JCU – the Australian Institute of marine science and the Centre of Excellence for Coral Reef Studies.
Dr Peter Ridd discuss his legal case with James Cook University
Ridd was featured in the IPA publication "Climate Change: The Facts 2017" in which he wrote that coral is the "least endangered of any ecosystem to future climate change."
Peter Ridd Has Defeated The Climate Inquisition Thanks To You