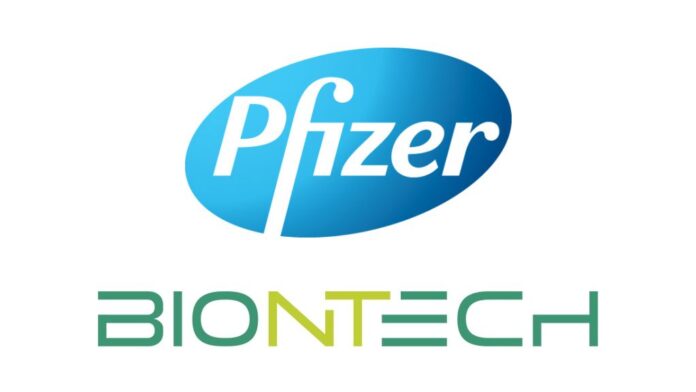 The Pfizer and BioNTech's vaccine will be coming soon due to the Trump Administration's Operation Warp Speed. Pfizer has agreed to provide the United States with up to 100 million doses for $1.95 billion. (Reported by Fox News reported in July 22, 2020). The agreement added the U.S. has the option to buy an additional 500 million doses.
STOCK MARKET UP BIG, VACCINE COMING SOON. REPORT 90% EFFECTIVE. SUCH GREAT NEWS!

— Donald J. Trump (@realDonaldTrump) November 9, 2020
The cost of the Pfizer and BioNTech's Vaccine will be $39.00, $19.50 per dose. Two doses are required and are given three weeks apart. An associate professor of Operations Management & Business Analytics at Johns Hopkins, Tinglong Dai, said the U.S. will initially give the vaccines to adults.
According to what Dai told Fox News via email, "Given that the U.S. has a total of 250 million adults. If 75% of the adult population takes two doses each, we will need about 375 million doses."
It is still unknown exactly when the vaccine will be approved by the FDA, but most experts feel that it will be distributed to all Americans during the second half of 2021.