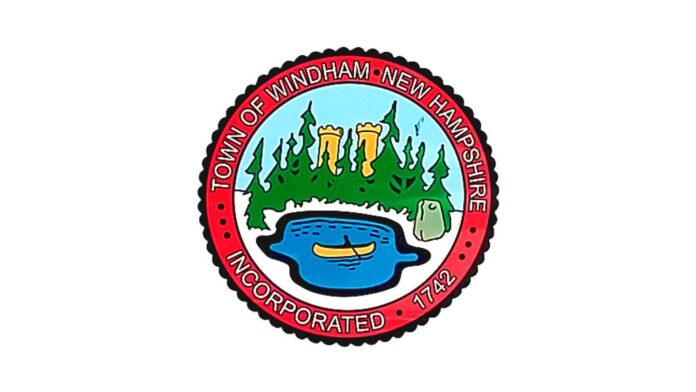 CONCORD, NH — SB 43, a bill authorizing an audit of the Rockingham County District 7 state representative race, is now New Hampshire law. (See Bill PDF on Bottom of Page)
Gov. Chris Sununu signed the bill into law on Monday saying, while the state's elections were safe and secure, the bill would get to the bottom of what happened in Windham during the November 2020 general election.
The bill allows for a full audit of New Hampshire's AccuVote optical scanning machines, memory cards, ballots, and other evidence from the Windham election.
ALSO READ:
"New Hampshire elections are safe, secure, and reliable," he said. "Out of the hundreds of thousands of ballots cast this last year, we saw only very minor, isolated issues — which is proof our system works. This bill will help us audit an isolated incident in Windham and keep the integrity of our system intact."
The bill allows for the creation of a forensic audit team to analyze how hundreds of votes shifted after the recount of a very tight state representative race — where one Democrat candidate lost by 24 votes but after a hand recount, she lost 99 votes, and hundreds of votes shifted — with four Republican candidates gaining about 300 votes. Three other Democrats who ran gained about a dozen votes each.
Ken Eyring, a conservative activist in Windham, said he was glad Sununu signed the bill into law and hoped it would answer "many outstanding questions regarding the disturbing discrepancies."
He added, "The next step is for the NH Secretary of State and Attorney General to choose a forensic analyst team, and for the Windham Board of Selectmen to choose a second forensic analyst team. These selections are crucial to ensure the intent of the bill — and the integrity of the audit is fulfilled."
Eyring said there were "very few qualified" people or teams that can perform the forensic audit properly and thoroughly while adding that choosing the wrong people "will, in essence, send the message that this issue is being disregarded and swept under the rug — and that will not be acceptable."
Read Original Article on Patch.com
SENATE BILL 43: AN ACT authorizing an audit of the Rockingham County district 7 state representative race PDF
New-Hampshire-2021-SB43-Amended