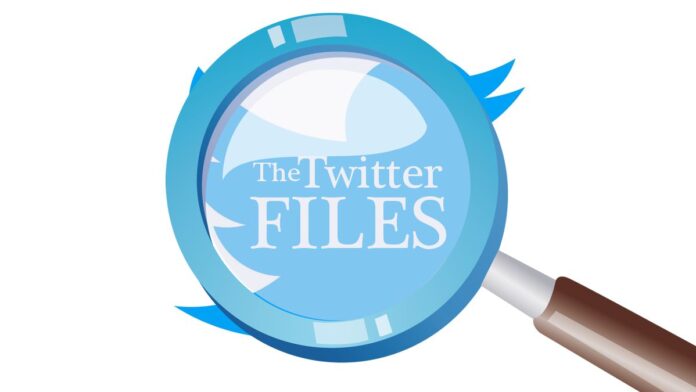 A State Department official urged Twitter to delete accounts that he claimed were controlled by the Russian government, a newly disclosed file shows.
"The below are some Russian government controlled accounts that I think you will want to look into and delete," Mark Lenzi, a security engineer, wrote in a 2020 email to an official at the social media platform.
Lenzi said he was able to ascertain that the accounts were Russian-controlled because of "obvious mistakes (including grammar) that don't make any sense if you were really a Republican," as well as "distinct increases in their tweeting around the Iowa caucuses and [New Hampshire] primary."
Lenzi listed 14 accounts; six have been suspended and one other no longer exists.
Other State Department officials have asked big tech companies to censor users, and the department has funded similar efforts.
Twitter, Lenzi, and the State Department didn't respond to a request for comment.
At least some of the accounts weren't controlled by the Russian government.
Hans Mahncke, a co-host of EpochTV's "Truth Over News" and an Epoch Times contributor, says he knows four of the account owners.
"These are some of my friends. They are anything but Russian-controlled," he said.
One of the accounts targeted by Lenzi, @Guccifer2Henry, said he only recently learned of the email.
"I'd wager that if Twitter looked into it, they quickly recognized that Lenzi was divorced from reality re his claims that my account, and at least several others that he mentioned, was a 'Russian government controlled account,'" the account holder wrote on Twitter.
Senator King
A person affiliated with Sen. Angus King (I-Maine) contacted Twitter in 2019, according to internal messages.
Kevin Kane, a Twitter employee, wrote to colleagues that he spoke with the campaign director for King, "who provided a very large list (attached) of 354 suspicious Twitter accounts they have identified."
The reasons for suspicion included "anti-King" posts, writing about Finland, and using the hashtag "fakenews," according to the list.
Read Full Article on TheEpochTimes.com