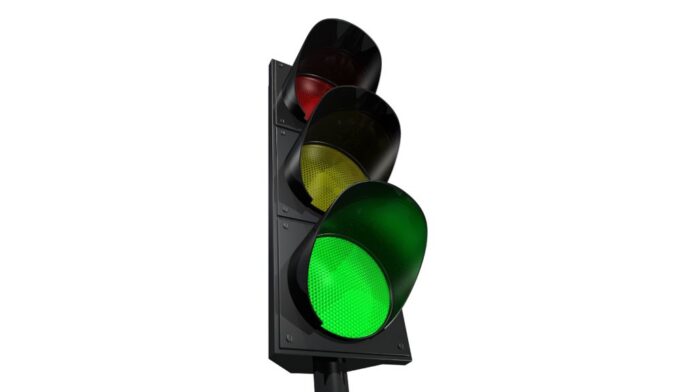 The Supreme Court ruled that the federal government may remove illegal aliens from the 2020 Census count, which eliminates that population from the process of allocating congressional seats and Electoral College votes that officially determine the presidency.
The 6-3 decision in Trump v. New York issued Dec. 18 is a victory for the Trump administration.
20-366_7647

Placed on a judicial fast track because various census-related deadlines are nearing, oral argument took place telephonically before the nine justices on Nov. 30.
The Trump administration wanted illegal aliens removed from the decennial census count to prevent them from having an impact on the apportionment of political power among the states.
States and local governments, including so-called sanctuary jurisdictions, which refuse to cooperate with federal immigration officials, sued to prevent the administration's plan from moving forward. They argued that President Donald Trump, a Republican, was attempting to interfere with the count and prevent Democratic-leaning areas with large illegal-alien populations from gaining congressional seats.
But the high court found that their challenge was premature because they could not demonstrate any so-called concrete injury they might suffer. The ruling apparently leaves open the possibility of further challenges in the future and acknowledges the Trump administration may have difficulty implementing its policy.
"At present, this case is riddled with contingencies and speculation that impede judicial review," the court stated in the unsigned opinion.
"The President, to be sure, has made clear his desire to exclude aliens without lawful status from the apportionment base. But the President qualified his directive by providing that" information should be gathered "to the extent practicable" and that aliens should be excluded "to the extent feasible," quoting federal regulations.
"Any prediction how the Executive Branch might eventually implement this general statement of policy is "no more than conjecture" at this time," the court stated citing Los Angeles v. Lyons (1983).
Read Full Article on TheEpochTimes.com