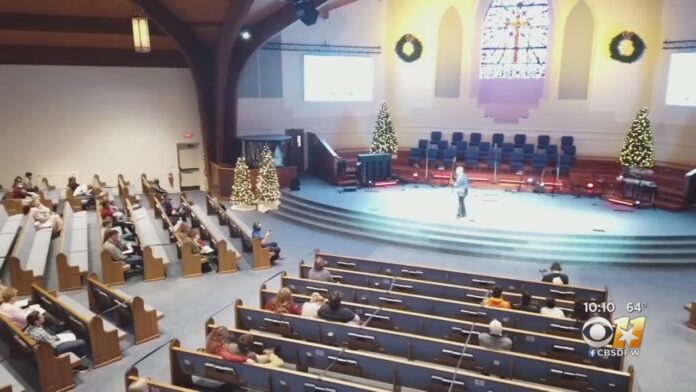 Texans hit the polls earlier in the week to pass all eight proposed amendments to the state constitution, including one that curtails the ability of government to restrict religious services, also during emergencies like pandemics, according to state authorities.
The Texas Secretary of State has announced unofficial results of the vote, which took place on Nov. 2 and was required to approve the amendments, which were earlier passed as bills during the legislative session. Two of the propositions were created explicitly in response to COVID-19 restrictions.
Proposition 3, which won the backing of 62.4 percent of voters, amends Article 1 of the Texas Constitution by adding a new section preventing the state, or any political subdivision of the state, from enacting any laws that prohibit or limit religious services, including ones conducted in churches, congregations, and other places of worship.
Some backers of Proposition 3 argued that places of worship provided essential services and, as such, should be exempt from pandemic-related closures, like grocery stores.
"When the restrictions were put on the church, it crossed the line from what we could do, which was buy groceries, and what we couldn't do, which was worship as we want to worship," state Sen. Donna Campbell, a Republican, said in April, according to the Texas Tribune.
"Churches provide essential spiritual, mental, and physical support in a time of crisis. Closing churches not only eliminated these critical ministries and services, but it violated their religious freedom, guaranteed by our laws and Constitution," said state Rep. Scott Sanford, a Republican, the Texas Tribune reported.
Opponents argued that the measure hampered the ability of authorities to mount an effective response to emergencies, like outbreaks of infectious disease.
By Tom Ozimek
Read Full Article on TheEpochTimes.com