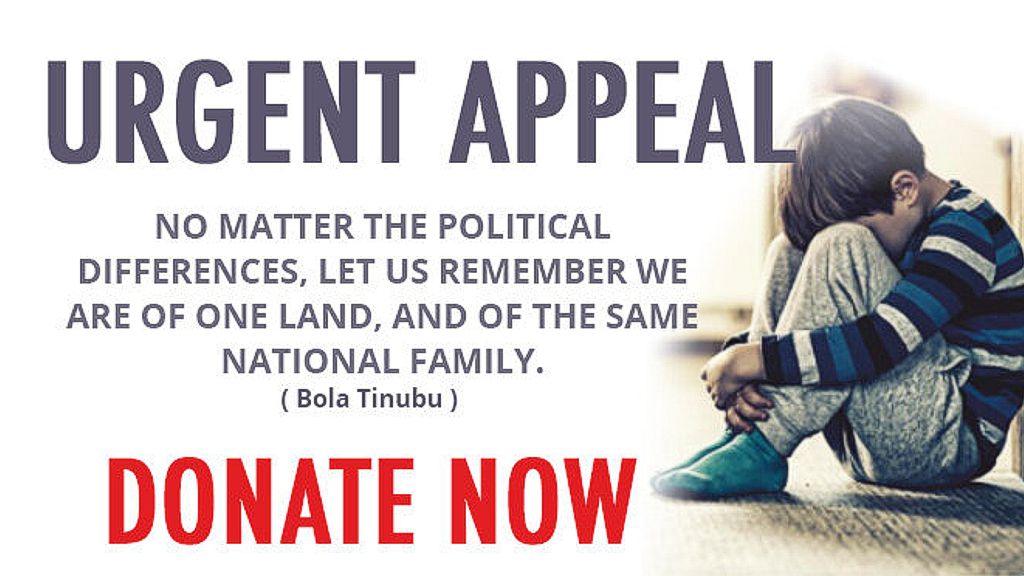 American Gulag In DC Jail For Political Prisoners
The Patriot Freedom Project is made up of a group of American patriots dedicated to bringing awareness to the plight of those being politically persecuted, as well as supporting their families and friends.
The lives of the men and women being politically persecuted for standing up to what they believe was a fraudulent election are being destroyed! There are women and children literally in peril because of the wrongful detention of their husbands. There are children without a father at home and Americans must rally around these families and help today!
The political prisoners are suffering inhumane, disgusting, unsanitary conditions in these jails. Some of the J6 detainees are VETERANS and ACTIVE MILITARY who are being horribly mistreated. This is not the American Way! We are supposed to live in a country where you are innocent until proven guilty! These men should be out on bond so they can support their families. Sadly, this government wants to continue to exact revenge on Donald J Trump so badly that they have made his supporters into collateral damage.
The Patriot Freedom Project was started to provide financial, emotional, and moral support to these families. To date, they have been able to help the families pay bills and cover the costs of various emergent financial needs. In addition, they have been able to supply the back to school needs for J6 children. The Patriot Freedom Project was created to help those who are suffering from various political attacks and financial hardship as the result of tyranny. There are not many non-profits supporting the conservative narrative. There are young children who have not only been separated from their father's, but they witnessed raids upon their homes, watched their mothers cry in horror as their dads were taken away in handcuffs. The Patriot Freedom Project will provide the much needed emotional and therapeutic support these kids need.
American must speak out! Americans need to stand up and demand the release of all the political prisoners NOW!
Patriot Freedom Project
PO Box 729
Allenwood NJ 08750
info@patriotfreedomproject.com
732-902-0618
Visit the Patriot Freedom Project Website