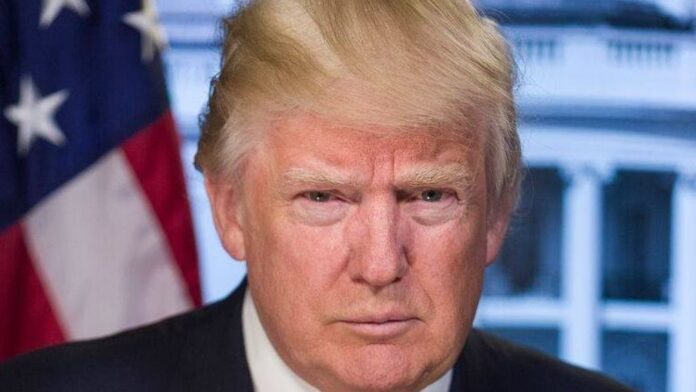 The redacted search warrant affidavit made public on Aug. 26 shows why an independent party needs to be appointed, lawyers for former President Donald Trump said.
"The Redacted Affidavit underscores why this Motion should be granted, as it provides almost no information that would allow Movant to understand why the raid took place, or what was taken from his home," lawyers said in a filing to U.S. District Judge Aileen Cannon, a Trump appointee who is deciding whether to grant Trump's request for a special master.
Typically a retired judge, a special master reviews materials seized by the government and sifts out privileged documents before government officials can look at them.
The affidavit, authored by an FBI agent, convinced a different judge, U.S. Magistrate Judge Bruce Reinhart, to approve a warrant for FBI agents to raid Trump's Mar-a-Lago resort in Palm Beach, Florida. The warrant was executed on Aug. 8.
A heavily redacted copy of the affidavit was released on Friday, on orders from Reinhart.
"The few lines that are unredacted raise more questions than answers," Trump's lawyers said.
They pointed to paragraph three, which stated that there was probable cause to believe that presidential records that fall under the Presidential Records Act remained at Mar-a-Lago after 15 boxes of documents were transferred to federal custody in January.
"This provides the deeply troubling prospect that President Trump's home was raided under a pretense of a suspicion that Presidential records were on his property – even though the Presidential Records Act is not a criminally-enforceable statute," Trump's lawyers said.
Trump Supplemental Filing PDF
trump-supplemental-filing

Supplemental Filing
Lawyers for the former president recently asked the court to appoint a special master. They noted that a special master has been approved in other recent cases, including after agents seized materials from former Trump lawyer Michael Cohen.
In that case, a different federal court said it was making the move "to ensure the perception of fairness."
Read Full Article on TheEpochTimes.com