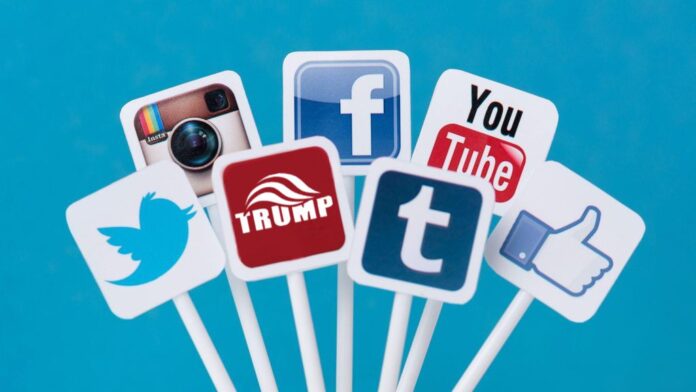 Trump adviser Jason Miller says former president starting social media platform
Former President Donald Trump will be back on social media in the near future with his own service, according to Jason Miller, Senior adviser to former President Donald Trump.
"I do think that we're going to see President Trump returning to social media in probably about two or three months here, with his own platform," Trump senior adviser Jason Miller told  Fox News' "#MediaBuzz" on Sunday. "And this is something that I think will be the hottest ticket in social media, it's going to completely redefine the game, and everybody is going to be waiting and watching to see what exactly President Trump does."
Miller said he was unable to provide much more in terms of details at this point, but he did reveal that Trump has been having "high-powered meetings" at Mar-a-Lago with various teams regarding the venture, and that "numerous companies" have approached Trump.
"This new platform is going to be big," Miller said, predicting that Trump will draw "tens of millions of people."
Jason Miller, Senior adviser to former President Donald Trump, told Britbart News Saturday on Sirius XM 125 that "I would expect that we will see the president reemerge on social media."
"Whether that's joining an existing platform or creating his new platform, there are a number of different options and a number of different meetings that they've been having on that front. Nothing is imminent on that . . . All options are on the table . . . A number of things are being discussed. So stay tuned there because you know he's going to be back on social media. We're just kind of figuring out which avenue makes the most sense," Miller said.