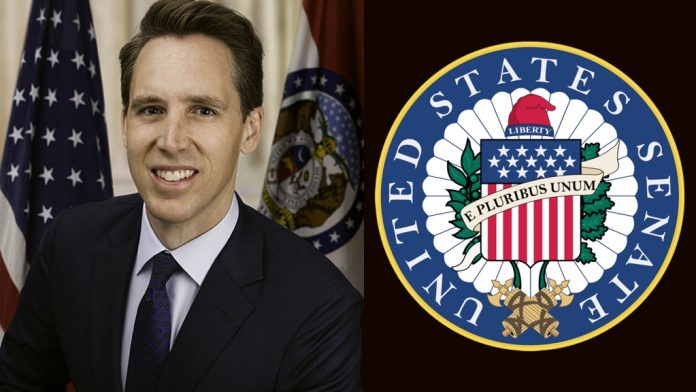 Wednesday, July 22, 2020
Today, the Senate Homeland Security and Governmental Affairs Committee unanimously passed U.S. Senator Josh Hawley's (R-Mo.) bill to ban TikTok on government devices. Senator Hawley's bill, introduced with Senator Rick Scott (R-Fla.), will now move to the Senate floor.
Rep. Ken Buck (R-Colo.) introduced a House companion to Senator Hawley's legislation, which the House of Representatives voted in favor of as an amendment to the National Defense Authorization Act.