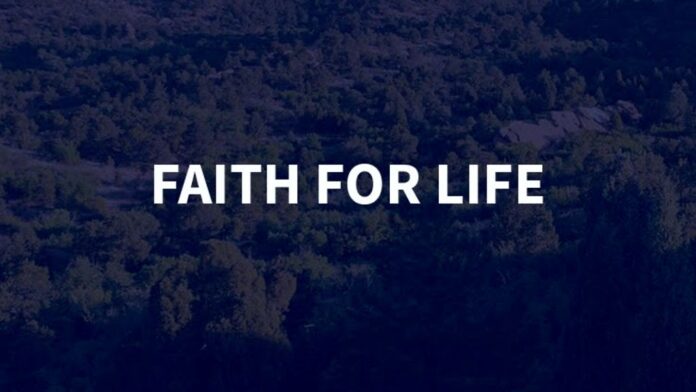 In these videos experts discuss topics of interest to Christians and non-Christians alike. Discussions topics include Heaven, homosexuality, life in the universe, the old testament, dying with dignity and more.
About Summit Ministries
Since 1962, Summit Ministries has been training Christians in worldview development and analysis. Summit is your leading worldview ministry with abundant resources online at Summit.org for your encouragement and training. Summit's Student Worldview Conferences are intensive 12-day retreats designed to teach young adults critical and biblical thinking skills to champion a biblical worldview.