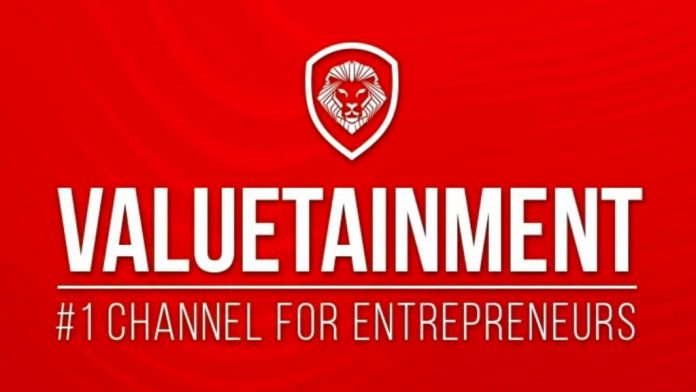 In this Valuetainment video playlist Former Brigadier General Robert Spalding shares shocking data On China's economic growth, the threat of 5G, how China controls the elite, protection of China and more with Patrick Bet-David of Valuetainment.
About Former Brigadier General Robert Spalding
Robert Spalding retired from the U.S. Air Force as a brigadier general after more than 25 years of service. He is a former China strategist for the chairman of the Joint Chiefs of Staff and the Joint Staff at the Pentagon, as well as a senior defense official and defense attache to China. He earned his doctorate in economics and mathematics from the University of Missouri and is fluent in Mandarin.
About Patrick Bet-David
During the Iranian Revolution of 1978, Patrick's family had to escape to survive and ended up living at a refugee camp in Erlangen, Germany. At 12 years old Patrick found himself collecting cans & beer bottles to raise money that could help his family and get him a Nintendo. These childhood experiences had a major impact on his perspective of freedom, hard work and entrepreneurship. Today, he is CEO of PHP Agency, Inc. a financial services company with over 12,000 agents in 49 states and Puerto Rico and an active YouTube creator.
About Valuetainment
An entrepreneur channel created by Serial Entrepreneur, Patrick Bet-David. Valuetainment is referred to as the best channel for entrepreneurs with weekly How To's, Motivation and interviews with unique individuals.