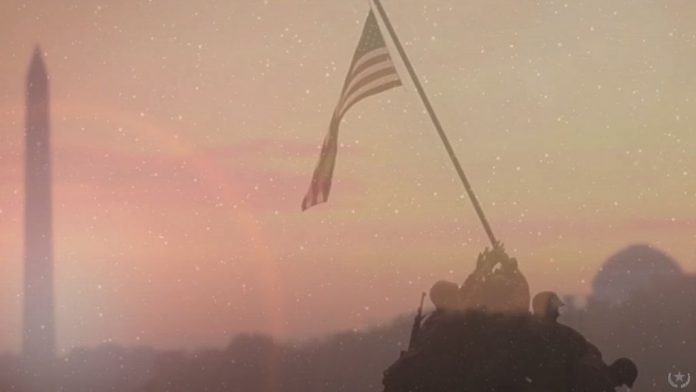 The American Veterans Center's Profiles In Valor are the stories of valor told by the individuals of what they and others went through in the fight for freedom.
About the American Veterans Center
The mission of the American Veterans Center is to guard the legacies and honor the sacrifices of all American veterans. Through oral history preservation, educational programs and civic events, we pass their stories on to the next generation so that they are never forgotten.
To learn more about the American Veterans Center and meeting these veterans in person, visit www.americanveteranscenter.org.