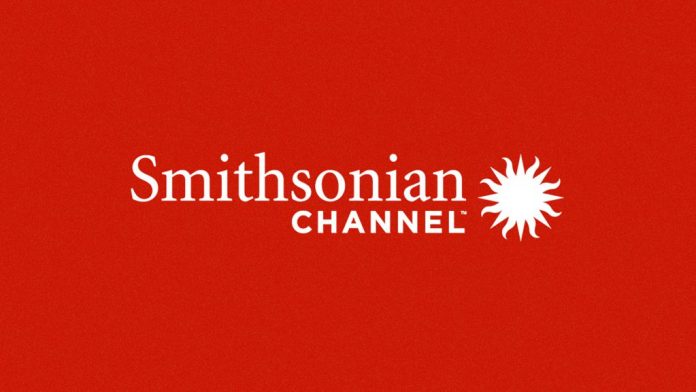 Celebrate Women's History Month with this Smithsonian Channel video playlist which recognizes the achievements of women in science, technology, engineering and mathematics (STEM). From Marianne North to Margaret Hamilton, these are women who have shaped their Scientific fields.
Marianne North's Obsession with the Carnivorous Pitcher Plant Painter Marianne North's obsession with local Borneo vegetation led her to one of the most unusual and rare plants in the world: the flesh-eating pitcher plant, located deep in the forests of Kuching.
The Woman Who Saved the U.S. Space Race (And Other Unsung Scientists) This week Reactions is checking out some space science and the women who saved the US space race and more. "These Legends of Chemistry" are unsung heroes.
Shocking Event Ensues When Wolves Surround Biologist At home in the Alps, surrounded by those she loves, Gudrun reflects on her journey from field biologist, to cancer survivor, to mother.
Breakthrough: The Killer Snail Chemist These aren't your ordinary garden snails. Tiny cone snails may boast delicate and gorgeous shells, but they pack a powerful—and lethal—punch. The snails' venom can be fatal to various fish and even humans.
Why Are There So Few Women in Computer Science?
Breakthrough: Snapshots from Afar In the second episode of Science Friday and HHMI's series "Breakthrough: Portraits of Women in Science," three scientists share stories about India's first interplanetary mission—a mission to Mars. With limited time and budget to design and launch the satellite—called MOM (for Mars Orbiter Mission)—Seetha Somasundaram, Nandini Harinath, and Minal Rohit spent long hours in the clean room, followed by tense and exciting moments tracking the satellite as it entered Mars's orbit. Their efforts helped India become the first nation to successfully reach the Red Planet on its first attempt.
Margaret Hamilton, NASA's First Software Engineer When it comes to Margaret Hamilton's career, she literally shoots for the moon. Hamilton discusses joining NASA as their first software engineer and creating the software that launched the Apollo 11 first manned mission to the moon.
The Forgotten Female Cosmonaut Class
How one scientist averted a national health crisis – Andrea Tone