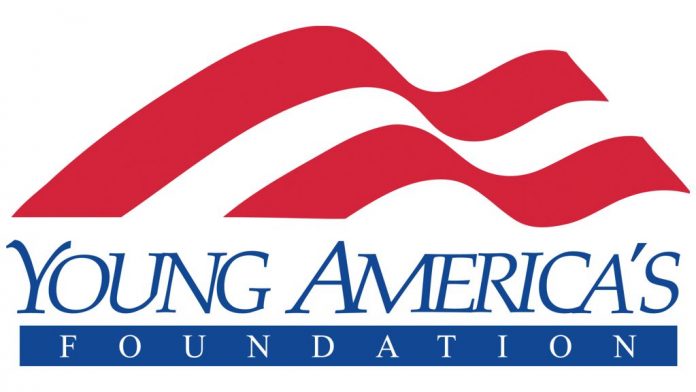 "AMERICA IS IN NEED OF ADULTING!"
~ JERRY VANDIVER, THE JERRY VAN SHOW
Young American's Foundation has your favorite On Campus conservative speakers and this playlist gives you The Best of many of those speakers.
Join the #YAFlive family: http://YAF.org/LIVE and https://www.youtube.com/YAFtv
Newest videos are at the bottom of this video playlist. (93)
About Young America's Foundation
Young America's Foundation is committed to ensuring that increasing numbers of young Americans understand and are inspired by the ideas of individual freedom, a strong national defense, free enterprise, and traditional values.