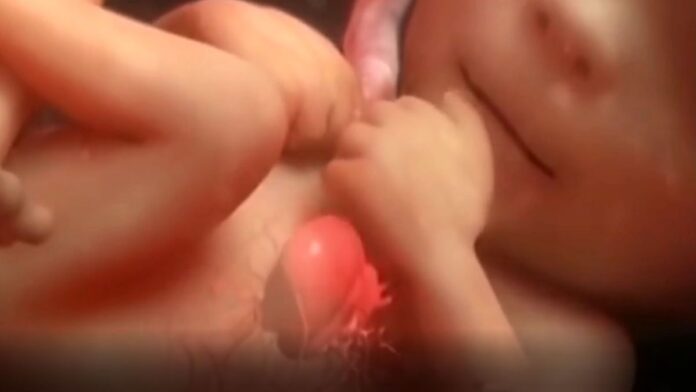 An appeals court panel on Friday opted to leave the new Texas law banning most abortions in place for now, in the latest decision of its kind.
Abortion providers sued in July, arguing Texas Senate Bill 8, which went into effect Sept. 1, is unconstitutional and should be blocked from enforcement.
The law bans abortions done without an attempt to detect a fetal heartbeat and bars abortions outside of medical emergencies if a heartbeat is detected.
But state officials are not allowed to enforce the measure. Instead, the unusual law lets private citizens bring lawsuits against doctors who allegedly perform illegal abortions or others who allegedly aid or abet them.
The abortion providers in their lawsuit named Texas judges as defendants, asking the court to not allow them to participate in the enforcement of the new law in any way. They also sued Texas Attorney General Ken Paxton and several other state officials.
Earlier attempts at stopping the law from taking effect were shot down by several courts, including the U.S. Supreme Court.
In the new ruling, three judges on the Fifth Circuit Court of Appeals said the plaintiffs employed a "novel strategy" in trying to prevent Texas judges from entertaining any lawsuits brought under Senate Bill 8. They found the claims against the judges as "specious" because existing Supreme Court precedent excludes judges from the scope of relief they're seeking.
"Moreover, it is well established that judges acting in their adjudicatory capacity are not proper Section 1983 defendants in a challenge to the constitutionality of state law," the judges said.
"When acting in their adjudicatory capacity, judges are disinterested neutrals who lack a personal interest in the outcome of the controversy. It is absurd to contend, as Plaintiffs do, that the way to challenge an unfavorable state law is to sue state court judges, who are bound to follow not only state law but the U.S. Constitution and federal law," they added.
Read Full Article on TheEpochTimes.com