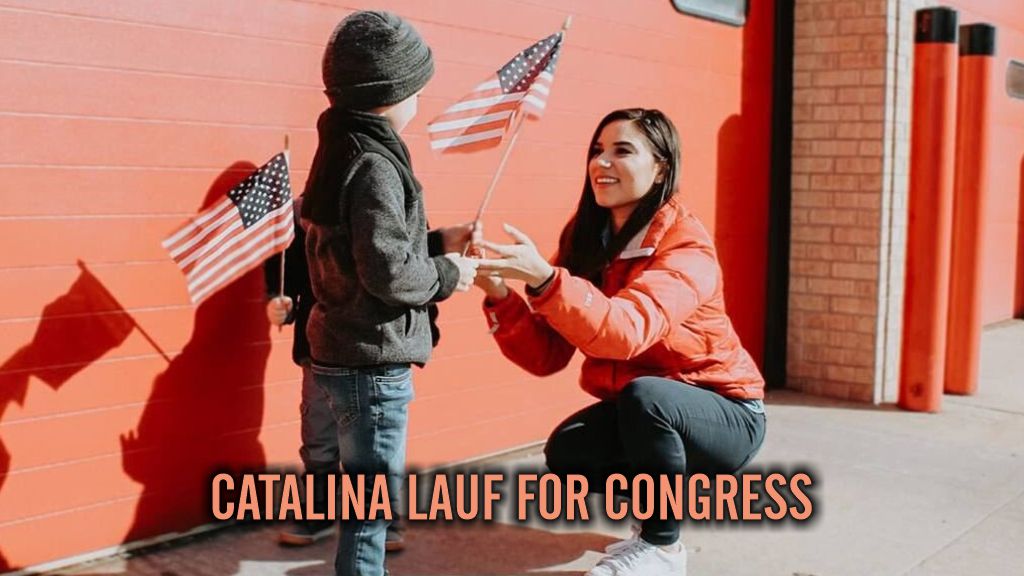 United We Stand Divided We Fall. 75+ million Americans are united around the Republican Party's shift to the America First agenda. Our voices will not be forgotten. The future of the American Dream is in our hands.
"Some may say I don't fit the mold, but I'm a product of the American Dream. Today we see that Dream under attack from the divisive far-left. I'm running for Congress to defend the promise of the American Dream."
Like many Americans today, Catalina Lauf is concerned with the young socialist progressive wing in Congress and their impact on the future. The American Dream.
Catalina Lauf For Congress on Facebook