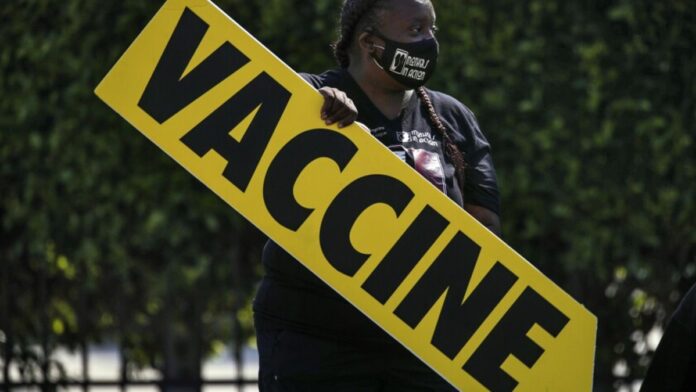 The Norwegian Medicines Agency and the European Medicines Agency have found a connection between the use of Covid-19 vaccinations and cases of myocarditis.
This is an excerpt from the translated article:
The European Medicines Agency (EMA) believes there is a connection between the use of vaccines against covid-19 and cases of pericarditis and myocarditis.

The Norwegian Medicines Agency and the Norwegian Institute of Public Health, together with clinical specialist communities, have established a system to follow up these patients in the long term.
The article goes on to discuss how young men are a group that is more at risk of myocarditis as a side effect of the covid vaccination.
A symptom of Myocarditis can be heart arrythmias. This excerpt is from The Mayo Clinic:
Myocarditis is inflammation of the heart muscle (myocardium). The inflammation can reduce the heart's ability to pump blood. Myocarditis can cause chest pain, shortness of breath, and rapid or irregular heart rhythms (arrhythmias).

Severe myocarditis weakens the heart so that the rest of the body doesn't get enough blood. Clots can form in the heart, leading to a stroke or heart attack.
This is not pseudoscience. People must have information regarding benefits and risks of vaccinations so they can make their own informed decision and have access to philosophical vaccine exemptions if there is a vaccine requirement.
Links:
Translated article from The Norwegian Medicines Agency:
https://legemiddelverket-no.translate.goog/nyheter/koronavaksiner-og-betennelse-i-hjertet?_x_tr_sl=auto&_x_tr_tl=en&_x_tr_hl=en-US
Mayo Clinic Article on Myocarditis:
https://www.mayoclinic.org/diseases-conditions/myocarditis/symptoms-causes/syc-20352539