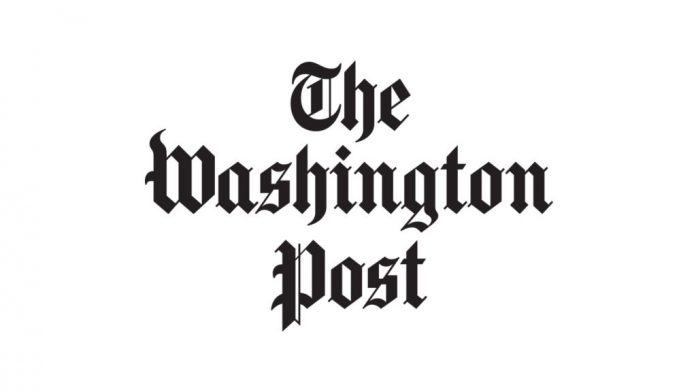 It appears that even if the House of Representatives impeaches President Trump this week, the Senate trial on that impeachment will not begin until after Trump has left office and President-Elect Biden has become president on Jan. 20. That Senate trial would be unconstitutional.
On Sunday, House Majority Whip James E. Clyburn (D-S.C.) said that, while House Democrats would take up articles of impeachment this week against President Trump, the House might delay sending to the Senate any articles passed by the House until after President-elect Biden's first 100 days in office. Biden proposed an alternative, under which the new Senate would immediately begin working on his legislative agenda and confirming his Cabinet appointments in the mornings and conduct the impeachment trial in the afternoon.
The sequencing of the House impeachment proceedings before Trump's departure from office and the inauguration of the new president, followed by a Senate impeachment trial, perhaps months later, raises the question of whether a former president can be impeached after he leaves office.
The Constitution itself answers this question clearly: No, he cannot be. Once Trump's term ends on Jan. 20, Congress loses its constitutional authority to continue impeachment proceedings against him — even if the House has already approved articles of impeachment.
Therefore, if the House of Representatives were to impeach the president before he leaves office, the Senate could not thereafter convict the former president and disqualify him under the Constitution from future public office.
The reason for this is found in the Constitution itself. Trump would no longer be incumbent in the Office of the President at the time of the delayed Senate proceeding and would no longer be subject to "impeachment conviction" by the Senate, under the Constitution's Impeachment Clauses. Which is to say that the Senate's only power under the Constitution is to convict — or not — an incumbent president.
Opinion By J. Michael Luttig
About J. Michael Luttig
J. Michael Luttig served as a judge on the U.S. Court of Appeals for the 4th Circuit from 1991 to 2006.
Read Full Article on WashingtonPost.com