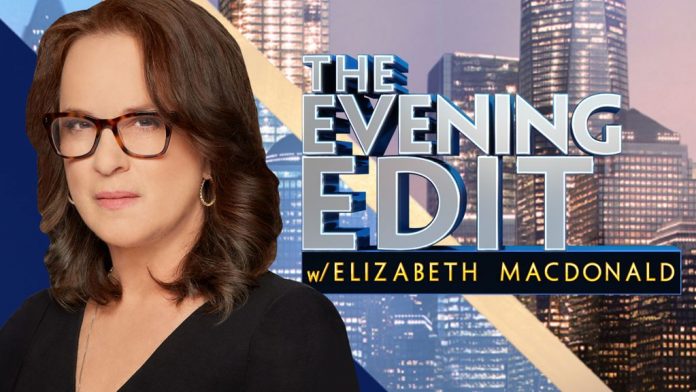 On FOX Businesses The Evening Edit Host Elizabeth MacDonald interviews industry experts to get the inside scoop on the day's leading headlines as they relate to your wallet.
Newest videos in this playlist show at the bottom of the list.
About Elizabeth MacDonald
Elizabeth MacDonald is the host of FOX Business Network's (FBN) The Evening Edit with Elizabeth MacDonald (weekdays 6-7PM/ET.) MacDonald joined the network as stocks editor in September 2007.