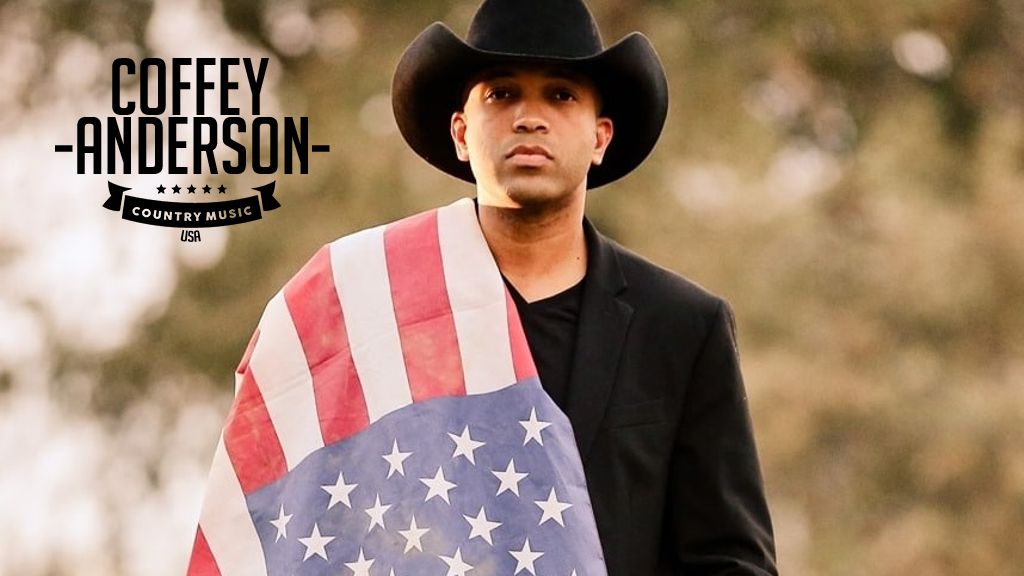 Best Patriotic Song – Mr Red White and Blue – Coffey Anderson was written for a young veteran named Craig Carp that served our country. A true patriot. I was lucky enough to help him get a home with the Military Warriors Support Foundation. Mr Red White and Blue was written for him and ALL of our heroes that serve our country, for the families that miss them, and for those currently serving now.
About Coffey Anderson
Coffey Anderson is an American country singer, songwriter, and content creator. He is best known for singing pop, country, and Christian songs. He has also appeared as a contestant on shows, like American Idol, and NBC's Nashville Star. Later, he came to fame through his YouTube videos in which he sings lively renditions of original songs as well as his own compositions. Coffey tours extensively for his live shows and is popular for his interactive stage performances.

Coffey Anderson was born on Friday, December 15, 1978 and he is from Bangs in Texas, United States. He graduated from Howard Payne University in Brownwood, Texas. During his college days, he used to borrow his then girlfriend's father's guitar to learn the chords and sing. In 2002, he moved to Los Angeles to pursue music.