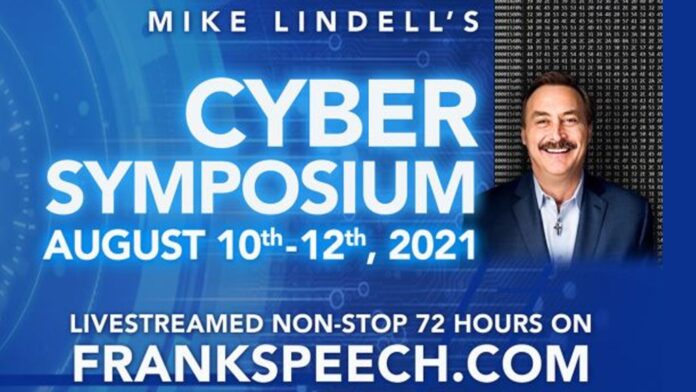 The chief executive of MyPillow Inc., one of Fox News's big advertisers, said he is pulling his ads from the network after a disagreement over a proposed commercial.
Mike Lindell said he made the decision after Fox News declined to run a commercial linked to his efforts to promote his claims of widespread fraud in the 2020 presidential election. Security and election officials have said there is no proof of widespread election fraud.
"It's unfortunate Mr. Lindell has chosen to pause his commercial time on FOX News given the level of success he's experienced in building his brand through advertising on the number one cable news network," Fox News said in a statement.
Fox didn't say whether it blocked the ad.
Mr. Lindell said he wanted to cancel the ads as soon as possible and that he had told his ad buyer to inform Fox News.
Mr. Lindell said he had asked the network to air a commercial promoting a cyber symposium, which he is scheduled to live stream next month. Mr. Lindell said the commercial wouldn't specifically mention claims of election fraud. But he has said the symposium will prove the 2020 election was stolen from then-President Donald Trump through manipulation of election machines.
Fox News parent Fox Corp. FOX -1.33% and Wall Street Journal parent company News Corp share common ownership.
MyPillow is among Fox News's major advertisers, alongside supplement company Balance of Nature and weight-loss products provider Nutrisystem, according to advertising analytics firm iSpot.tv.
MyPillow spent almost $50 million on Fox News last year and so far this year has shelled out about $19 million for ad time on the network, Mr. Lindell said.
By Alexa Corse and Benjamin Mullin